Construction Project Manager /
Site Superintendent – Kingston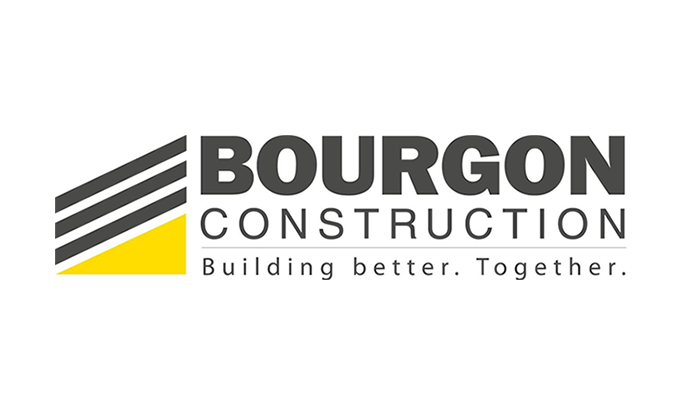 Bourgon Construction is a general contracting, project management and design/build company, based in Cornwall and Kingston Ontario, specializing in ICI and multi-residential projects in the $1M to $25M range. They maintain a collaborative team of creative professionals who are flexible, multiskilled and competent.
---
A seasoned, independent thinking, professional Construction Project Manager to assume responsibility for all aspects of construction project management including client relations, site safety, estimating, planning, budget management, scheduling, risk assessment, quality control, supplier and subcontractor coordination, purchasing, supervision, layout, and contract administration in a fast-paced environment.
---
The hands-on supervision, inspection, and coordination of all work on site. Ensuring compliance with contract documents as well as standards and procedures established by the company for the project and the maintenance of all site records (with the assistance of a project coordinator).
Ensuring that established project milestones and schedules are met, providing technical direction.
Maintaining and enforcing good construction standards and quality control; controlling and monitoring labour, material and equipment; coordinating and directing independent testing and inspections as required; organizing weekly trade meetings and daily safety meetings; creating weekly work plans.
Expediting the resolution of any problems that arise on site.
Oversee project close-out activities.
Ensuring that the requirements of the Occupational Health and Safety Act are met.
---
15 years of work experience as a construction site supervisor on ICI or multi-residential construction projects.
Solid understanding of technical construction principles including foundations, structural carpentry, masonry, structural steel, building envelopes, building HVAC, plumbing and electrical systems, and site servicing.
Thorough understanding of construction contract documents, construction law, health and safety regulations and the Ontario Building Code.
Demonstrated experience in construction estimating, scheduling, budgeting, risk management and quality control.
Collaborative leadership skills, confidence, and the ability to coach and engage others to meet cost, quality, and schedule objectives, building strong working relationships with clients, trades, and design professionals.
---
Interested candidates are encouraged to submit their résumé to Joe de Mora at
joe@palmercareers.com
Palmer & Associates
Venture Business Centre
556 O'Connor Drive
Kingston, ON K7P 1N3
613-389-1108