Development Officer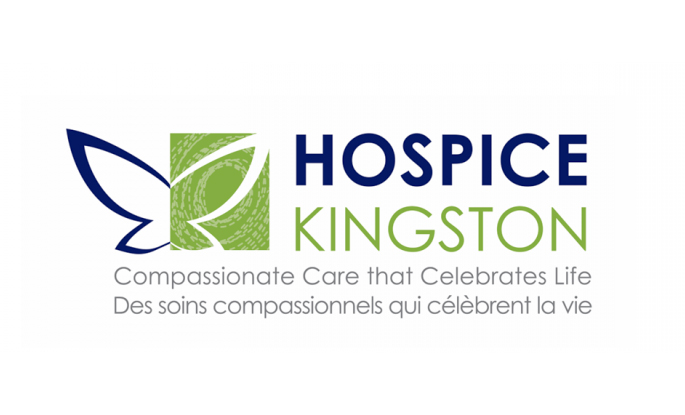 Reporting to the Manager of Resource Development and Communications, the Development Officer is responsible for establishing a successful, comprehensive fund development program for Hospice Kingston. The successful candidate will maintain existing and build strong new donor relationships with individuals, current and prospective donors, businesses, foundations, and other sources. Hospice Kingston is a not-for-profit organization that arranges and provides community hospice care services in Kingston and surrounding area to people with a life-limiting illness, their families and caregivers at no cost.
---
An experienced fundraising/sales professional with a genuine understanding of, and commitment to, the clients being served, a reputation for being able to build effective working relationships, and a minimum five years of experience in a not-for-profit organization or equivalent combined sales/work experience and education. CFRE preferred.
A proven track record of successful relationship development and management, adept at meeting or exceeding revenue targets, experienced in working with volunteers.
Compelling communicator, with excellent interpersonal skills, written and oral communication; adept at communicating with, influencing, and engaging partners, prospects and donors.
Innovative, persistent, resilient, and passionate thinker able to go the extra mile to achieve the highest possible results.
Demonstrated success in event development, planning and implementation, experienced in working with people from diverse backgrounds and possesses a clear understanding of cultural awareness, and sensitivity.
Capable of creating and implementing innovative ideas to meet funding targets, working under time pressures to meet deadlines.
Able to create budgets and projections for future planning needs.
A strong team player with leadership experience and a high level of integrity, confidentiality, and accountability; sound analytical thinking, planning, prioritization, and execution skills.
Good computer knowledge including proficiency in MS Office software, Publisher, SharePoint, social media tools, donor and event management databases is required.
---
Interested candidates are invited to submit a resume and cover letter (including compensation expectations) in confidence by September 28, 2020 to
Donna Dwyre
Manager, Resource Development & Communications
Donna.Dwyre@HospiceKingston.ca
To learn more about Hospice Kingston please visit
hospicekingston.ca
.
---
We thank all applicants for their interest, but only those selected for an interview will be contacted.
Palmer & Associates
Venture Business Centre
556 O'Connor Drive
Kingston, ON K7P 1N3
613-389-1108